"Live as if you were to die tomorrow.
Learn as if you were to live forever."
Mahatma Gandhi
Watch
Just sit back and relax! Because all my lectures are recorded in a high quality resolution of 1080p, in order to ensure a good watching experience. Plus ENG subtitles are provided by default.
Practice
Each course of mine include at least one project on which we are going to work on. That way I'm going to combine theory with practice and make your learning experience even better!
Learn
I guarantee that you will acquire skills, which are highly appreciated and valued among many employers all around the world! It's up to you how you want to cash in that knowledge.
See what others have to say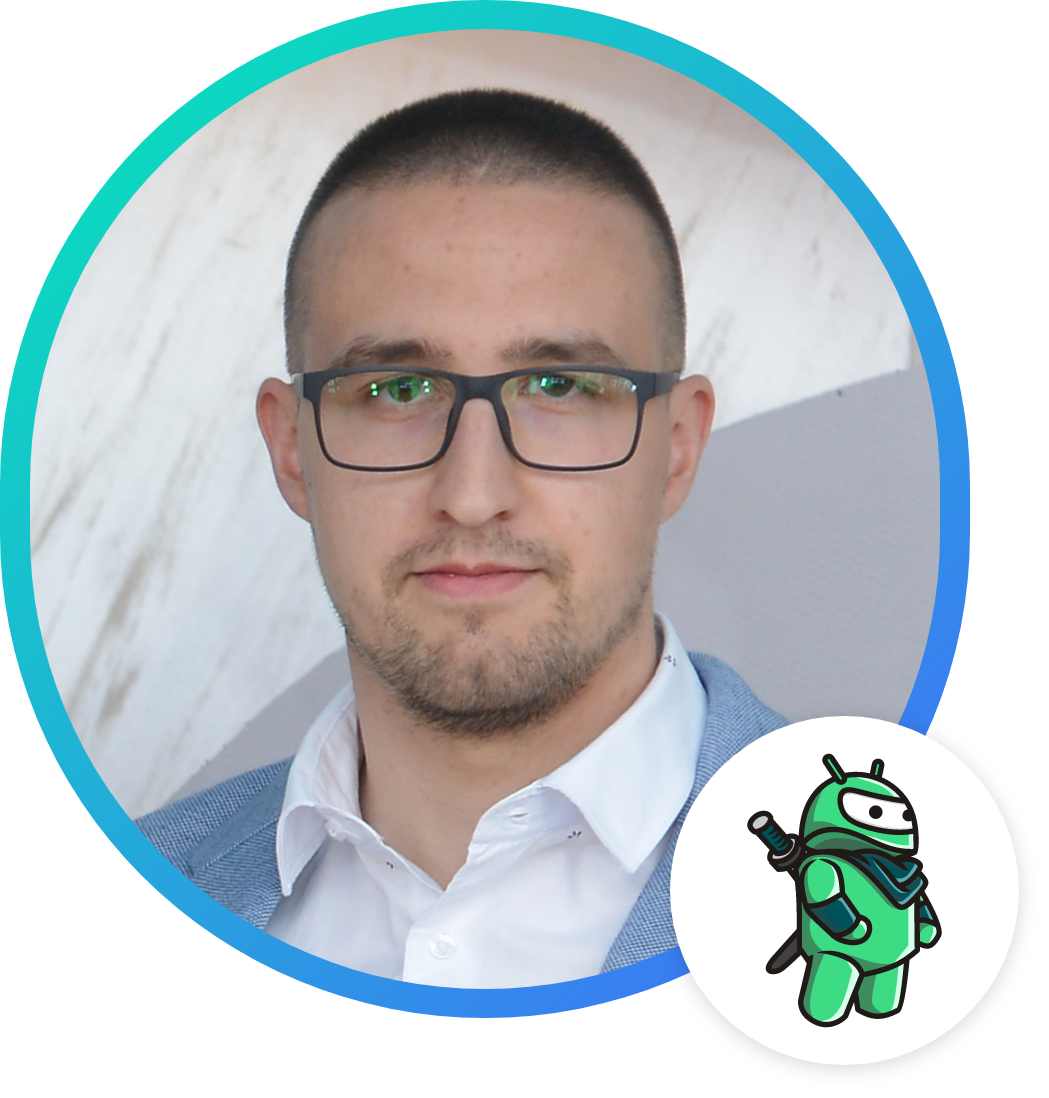 Hi, my name is Stefan Jovanović. I'm an Android Developer/Designer and technology enthusiast. Love working on a new and exciting projects, sharing my knowledge with others, and always willing to learn more.
I believe that permanent education is the key to success. I've been working as a developer/designer for 5 years so far.
Have a lots of projects on my mind. I will be creating many useful courses in the future, and hope to hear from you as you enroll in one of them!
Kind regards